Postponed TK Gymfit Club Competition 2022 – NEW DATE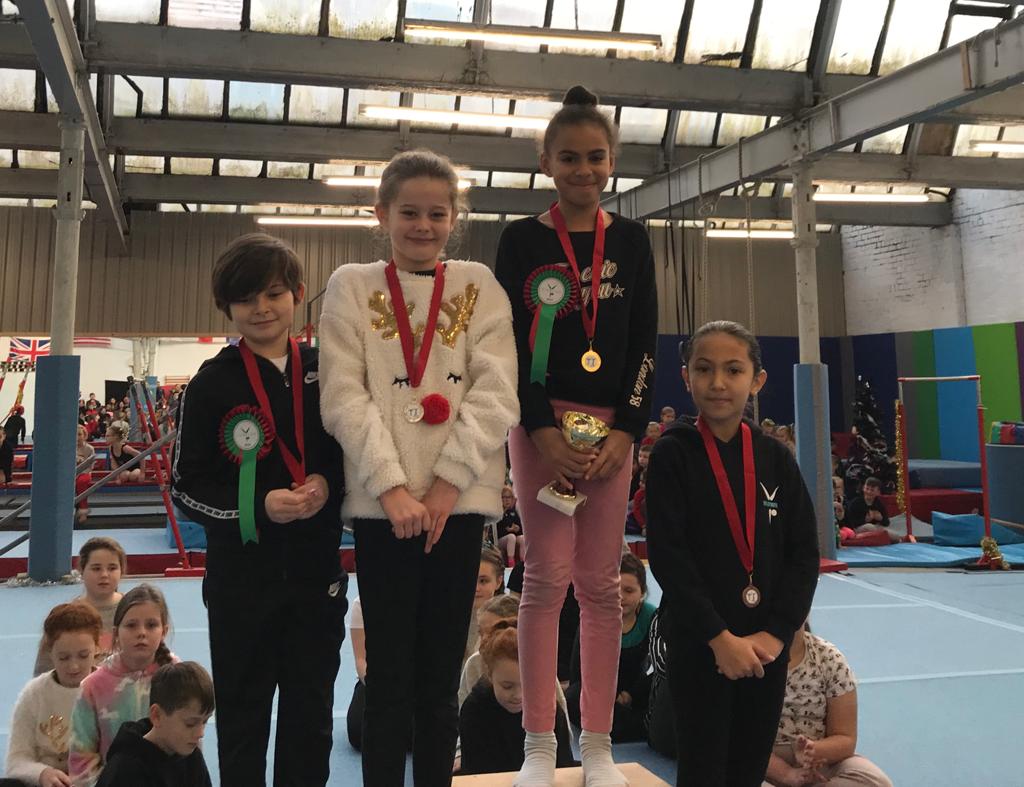 SUNDAY 6th MARCH

We will finally be holding our fab Club Competition at TK Gymfit on Sunday 6th March. Thank you all for your patience.  We have weathered the covid storm and now it's time to reward all the hard work!
Routines for Level 1 to Level 7 can be downloaded here.
All gymnasts will have the opportunity to take part in a floor sequence and will attend for 1 hour during the morning (time slot will be determined by age and number of participants).
Entry forms available here and will need to be returned before Monday 28th Feb (so we can order the right amount or medals and rosettes).
There will be a small charge of £3 per gymnasts to cover costs of medals etc.